We help generate biosafety barriers. With our equipment we help customers automate production flows and achieve efficiency.
Providing the Best Service
for over 30 years.
Over the years, the recognized quality and reliability of our products, the efficiency and safety of our industrial processes and good business practices have contributed to the foundation of NIESER's prestige. We are a biosafety pharmaceutical chemical company.
Integrated in activities related to disease prevention and animal and environmental health care in the production process and food control. With a strong and diverse team of professionals, committed to research and development of new products.
We consolidate direct and trusting relationships with our customers. We accompany them in the process by providing customized and personalized solutions. We are convinced that Latin America is a profitable horizon for food producers, seeking economic growth in North America and Europe.
We are convinced that the most impactful legacies are those that improve living conditions. We seek to generate actions that have an impact today and tomorrow. We contribute to treatments, disease prevention and/or investment projects to improve productive processes. We have tools that make our clients efficient and effective;
In short, we write our history, we are inspired by the authenticity of our clients and we synergistically create an inspiring work, a process or a new path.
We are compromised with the context in the perspective of: for a lifetime. This is the only meaningful way for us to evolve. We want to transcend. We are convinced that growth is only possible with development and that is the basis on which we orient Nieser: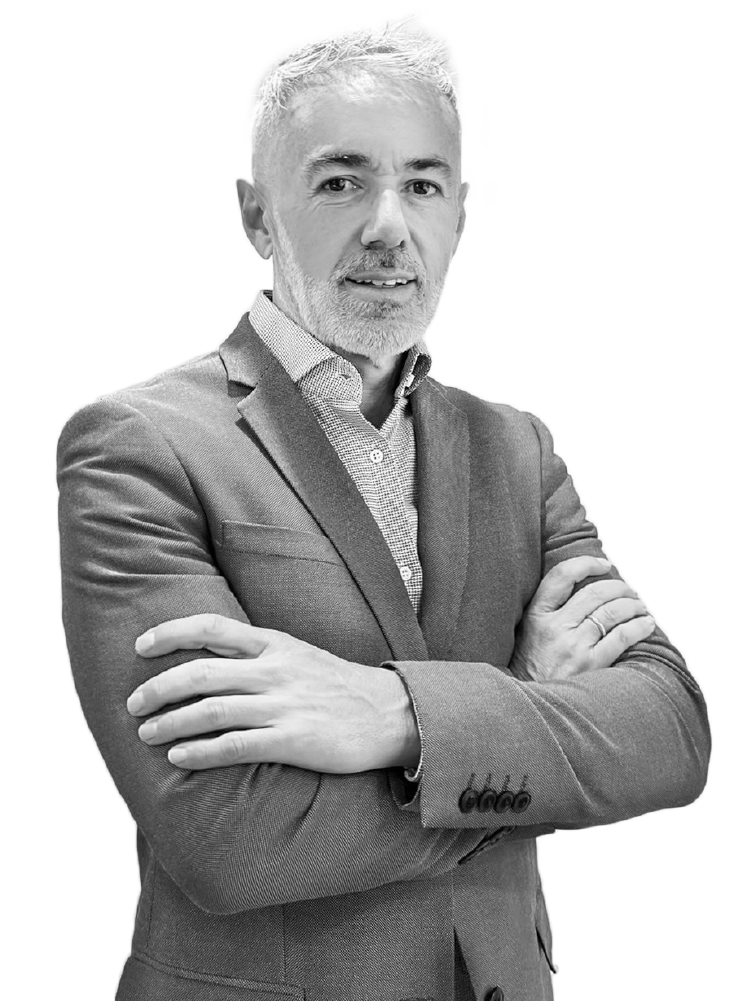 Technology proposes us to continue producing, generating confidence in our proposals for better management and maintenance.
We are facing a new era that challenges us constantly. Today it is about redefining the concept of "work" and understanding how it fits into our lives.
Small or large are adopting new forms of collaboration and as the environment becomes agile, companies must protect their assets and optimize their processes.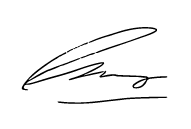 Agustín Niell
Managing Director.
Suscribe to our Newsletter
We contribute to generate biosafety barriers. With the equipment we collaborate in automating production flows to achieve efficiency.