Small Actions,
Big Solutions.
We are experts in biosecurity. With the equipment we help our clients to automate production flows, to achieve efficiency and lower costs; we collaborate with them so that they are competitive locally and internationally. We bet that they will be a differential in the market by incorporating, through us, technological innovations.
Providing the best products for more than 30 years.
The industry we belong to is agro-industrial, intensive animal production. The benefits are customer service, technical assistance, personalized relationship with customers, quality of products and equipment, and trust. What differentiates us from the rest are 30 years in the poultry and swine market, the prestige of the foreign brands we represent in Argentina, the noble and quality products, the transparency, the professionalism.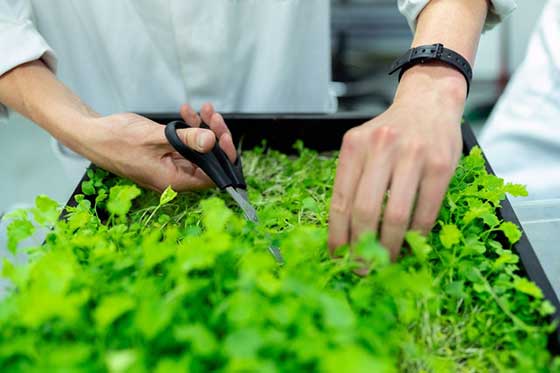 Precursors in Biosecurity

"For us it is always important to evaluate the price-quality ratio of a supplier. This is something we have received over the years from Nieser. It has a good quality management system and in our industry certifications are relevant. Nieser has been able to deliver the material according to what our needs are. This is something we value very much".
"From the laboratory to the machinery representation, Nieser has had a great empathy with the technicians in charge of production. Always ready to solve, assess, listen or suggest improvements. Nieser has a great value. Continue on this path".
"For us it is always important to evaluate our agents and their good relationship with customers. This is something that we have received from Nieser over the years. It has a good quality management system for our service. Nieser has been able to transmit our philosophy in this regard. And that they certify their actions with standards is ultimately what we value a lot about Nieser."
"Over the years, Nieser has been able to adapt without problem to the ups and downs of the region's economy and the evolution of the industry. Augustin knows how to attend to our needs guaranteeing us direct attention, supply of parts and services. These qualities are highly valued in our agents."
"Undoubtedly, Nieser stands out both in sales and after sales support. The Nieser team provides personalized attention in all the products and services which we offer to customers. We are very happy to be able to work together and we especially appreciate the quality of technical assistance, the maintenance service, and the guarantees that Nieser offers our clients."
Suscribe to our Newsletter
We contribute to generate biosafety barriers. With the equipment we collaborate in automating production flows to achieve efficiency.