We work in a sustainable way, assuming our role as a socially and ethically responsible company, so that our customers continue to find the best results in our brand.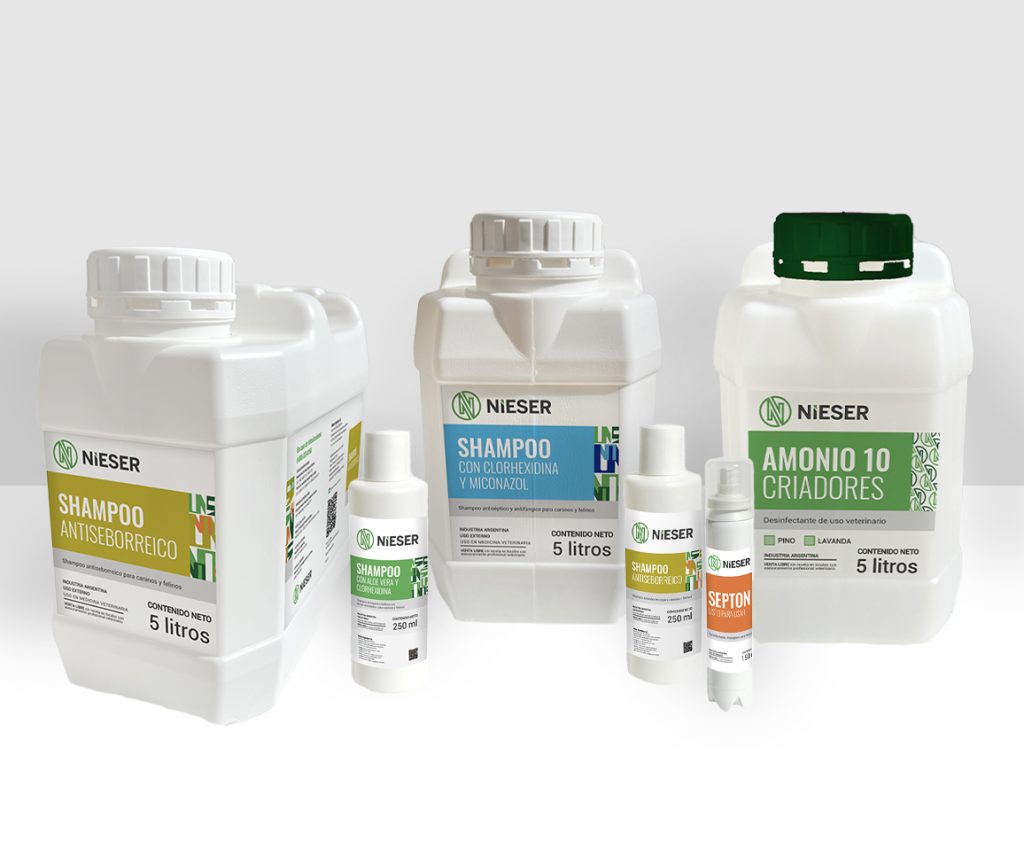 Small actions, big solutions. Economic practices for the care of pets and the people who live with them.
With the incorporation of the Biosecurity concept, Nieser products are indispensable at home, in zoonotic and protective environments for pets in breeders.
Suscribe to our Newsletter
We contribute to generate biosafety barriers. With the equipment we collaborate in automating production flows to achieve efficiency.