Pine or lavender-based disinfectant with antiseptic properties for general use.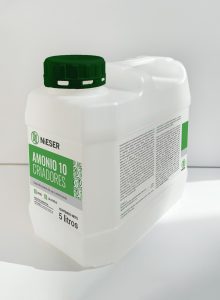 Small actions, big solutions. Economic practices for the care of pets and the people who live with them.
With the incorporation of the Biosecurity concept, Nieser products are indispensable at home, in zoonotic and protective environments for pets in breeders.