We work in a sustainable way, assuming our role as a socially and ethically responsible company, so that our customers continue to find the best results in our brand.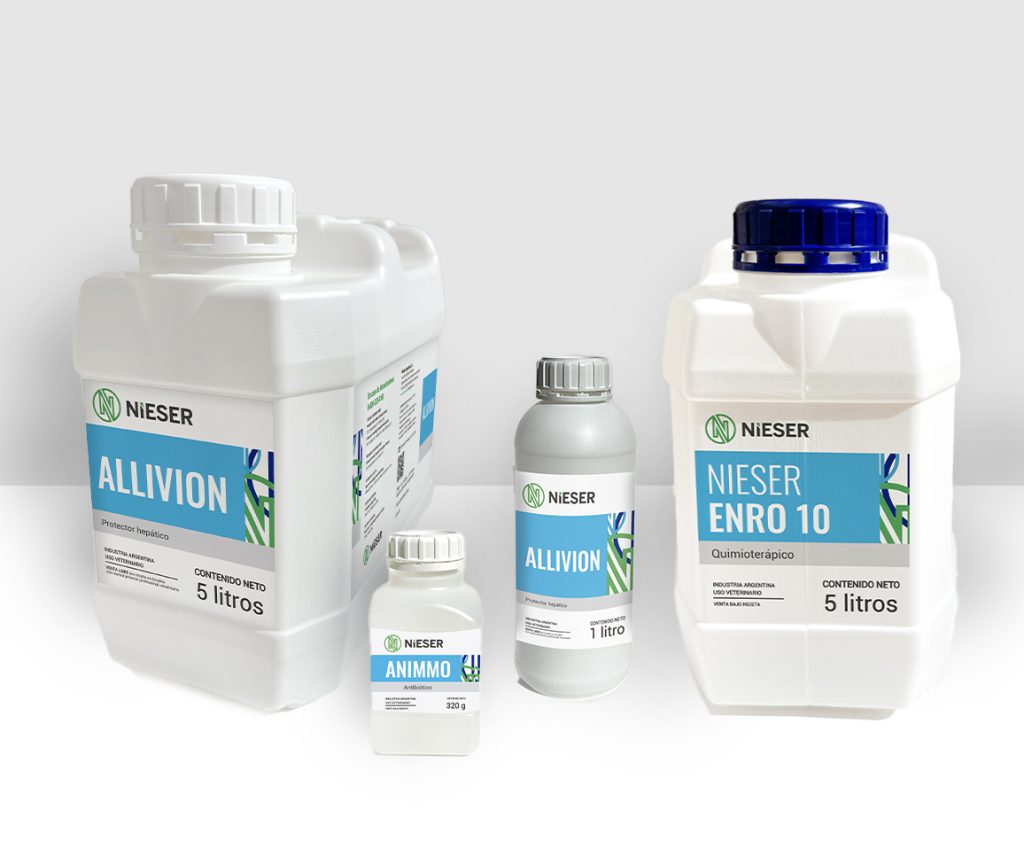 Economic practices for disease prevention in intensive animal husbandry.
With the incorporation of the biosecurity concept, Nieser products are indispensable in farms, hatcheries, feed processing plants, transport in general, sanitary barriers, sanitary customs for people, maternity wards, equipment, etc.
Suscribe to our Newsletter
We contribute to generate biosafety barriers. With the equipment we collaborate in automating production flows to achieve efficiency.